Key Takeaways
Signatures of time-dependence and disequilibrium are prevalent throughout the Milky Way, and modern surveys are enabling new efforts to quantify and model the Galaxy in this context.
Satellite mergers are a dominant driver of structure and time-dependence and have been important throughout Galactic history.
Studying merger signatures will allow us to better constrain the mass distribution and dynamical evolution of the Galaxy
Mergers leave behind streams: phase-coherent structures that provide an important way of constraining dark matter properties.
Equilibrium dynamics will be superseded by methods that directly model these phase-coherent structures and deliver more precise constraints on the evolution and dark matter content of the Galaxy.
---
Interactive Visualizations
---
Animations / Movies
N-body simulation demonstrating that the Sagittarius dwarf galaxy causes large-scale distortions and perturbations to the Milky Way disk.
Gaia Phase-space Spiral
Stellar streams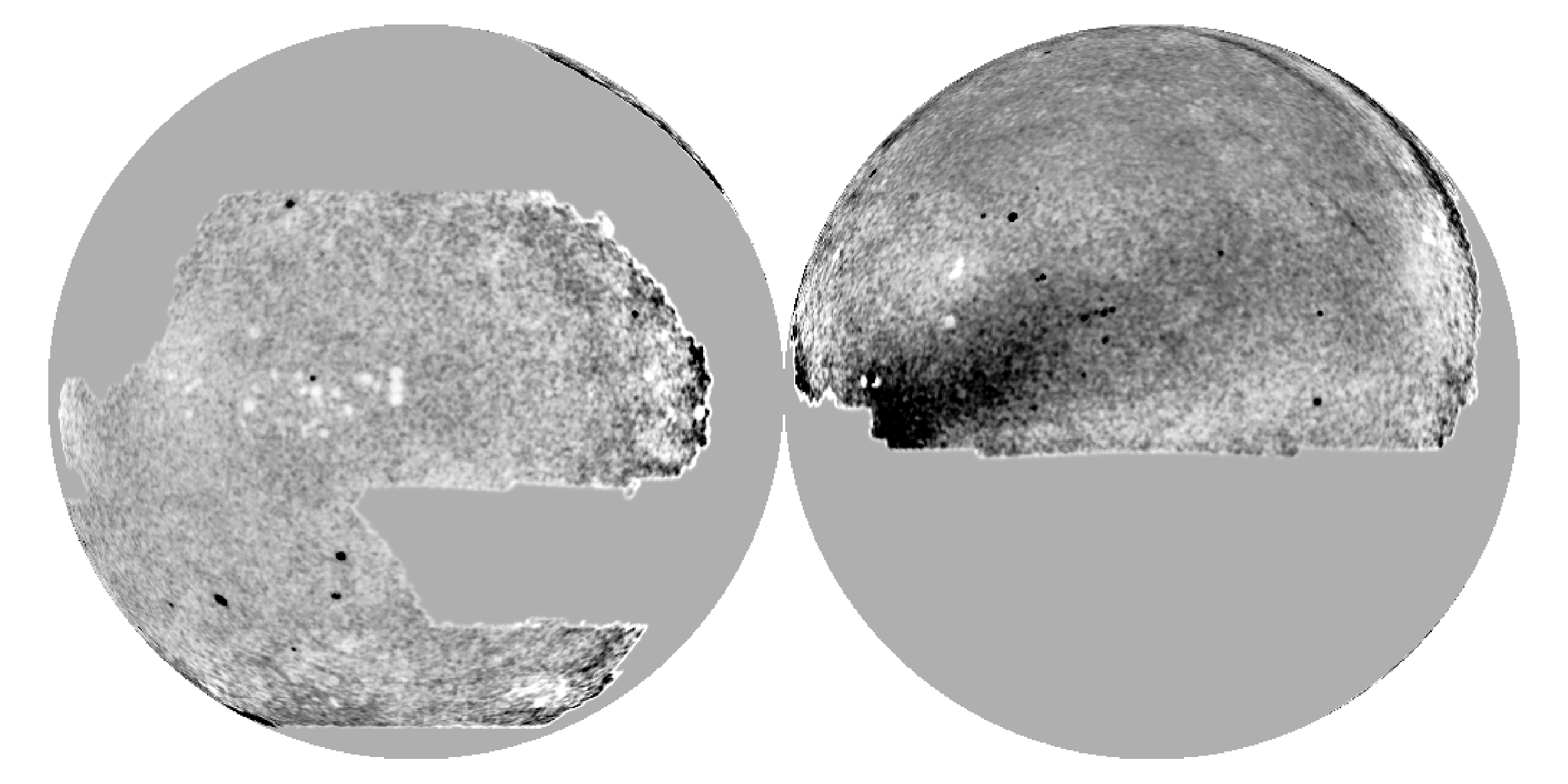 ---
Useful Links